Company Profile
Source:medjaden Time:2019-01-21 16:10 Readed:
---
Medjaden Bioscience Limited was founded in Hong Kong, China in 2005, by Dr. Harry Hua-Xiang Xia. Our initial focus was to provide services to help authors publish papers in Science Citation Index(SCI) journals. As one of the earliest firms to offer biomedical manuscript editing in China, we have gained the recognition of many clients in medicine and research for our excellent quality and comprehensive service. Our mottoes are "We will never give up if you don't!" and "We charge only one fee for continuous services until your manuscript is published". We believe that excellence and expertise should be standard, and that is why Medjaden is respected in academic circles. Our leading team of professionals has established an excellent reputation and credibility in the industry.
We now provide comprehensive biomedical services, including manuscript editing, project design, grant application, and training in manuscript writing. Based in Hong Kong, we have an international perspective. Our editors are native English speakers, or accomplished Chinese scientists. With the support of our outstanding and international editorial team, we are devoted to helping researchers present their work to international peers. With our assistance, non-native English speakers are able to achieve greater recognition and success in their scientific career.
Meanwhile, as the advocator and key member of the Alliance for Scientific Editing in China (ASEC) as well as an associate member of the Committee on Publication Ethics(COPE), Medjaden strongly opposes any forms of academic misconduct.
Medjaden looks forward to having cooperation with you.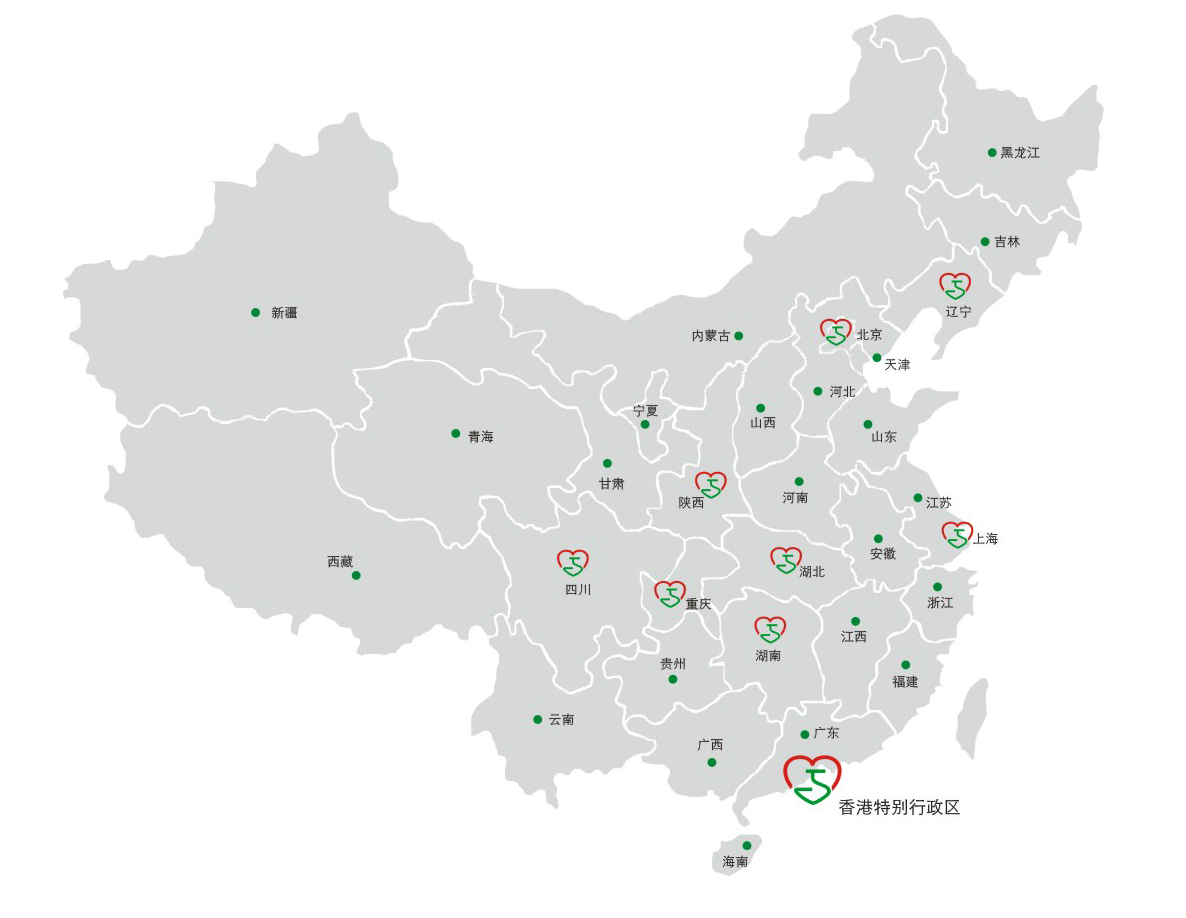 Note: Areas with a heart symbol indicate Medjaden's offices.
Our services are not required by, and do not imply any financial connection to, any journals or publishers.